2000 Roses is a non profit organization that provides transitional rehabilitation for women re-entering the community from prison, in particular those affected by substance abuse or domestic violence. They provide housing, career development, continuing education services, as well as, recovery treatment and counseling.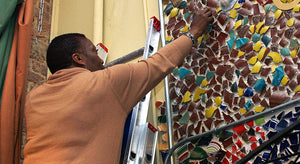 Hire Us
The 2000 Roses women have skills in many areas and are great employees. Don't let our past hinder our future. Let us prove to you that we can excel in the workplace.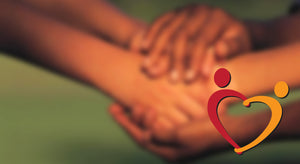 Donate
Are you aligned with our mission? Donate today to help us to help others. Want to make an inpact but have little time? Any donation helps. Never required, always apprechiated.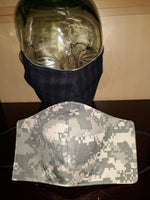 Covid Masks
Fitting in with our mission of repurposing old goods, we're producing masks to help stop the spread of Covid-19. Take a look at our handmade masks. Protect yourself and support our mission today!
Shop now
Location
Rose Garden Remake
Tyler Station
1300 South Polk
Dallas, Texas
Find us to the right of the main entrance
Please call 214-941-1333 to make an appointment for your own personal shopping experience or shop selected items on our online store.